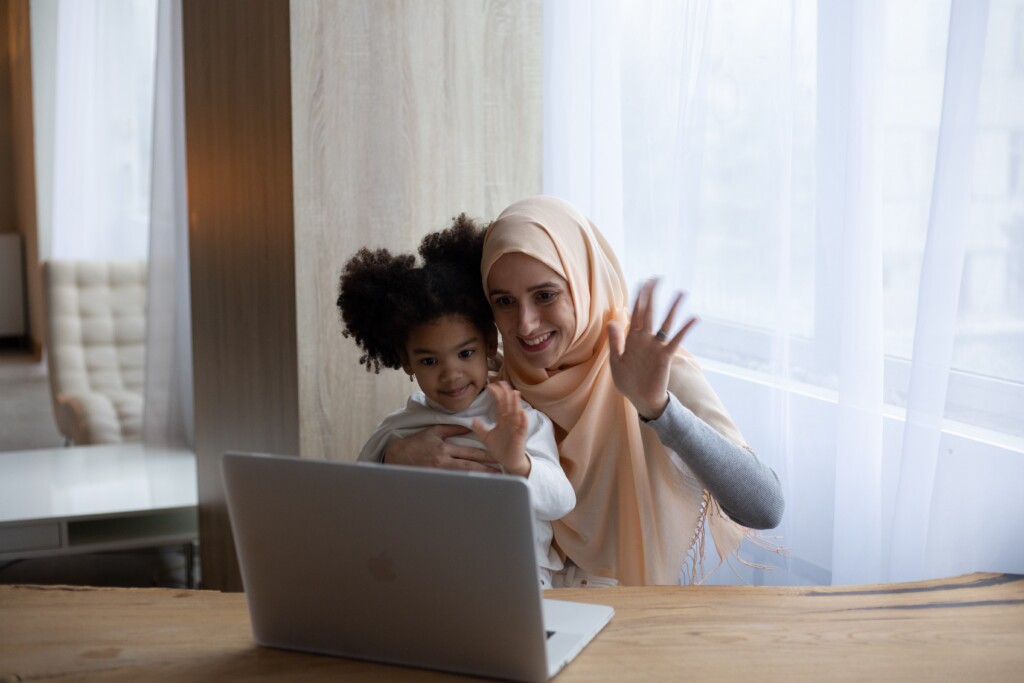 Learn Arabic Online with Professional Tutors
At The Egyptian Arabic, we provide a unique and personalized learning experience for students who want to learn with our professional Arabic tutors. With years of experience in teaching Arabic, our tutors have mastered the art of providing effective, customized, and interactive learning programs for students of all levels and ages.
Why Choose Our Arabic Tutors?
Our tutors are native Arabic speakers from Egypt with excellent command over the Arabic language. They hold advanced degrees in Arabic language, literature, and culture, and are experienced in teaching Arabic to non-native speakers. They have a passion for teaching Arabic and can tailor their approach to match your learning style and goals.
Our Customized Arabic Tutoring Programs
At our Arabic tutoring website, we offer customized tutoring programs to meet the specific needs of each student. Whether you are looking to improve your speaking, listening, reading, or writing skills, our tutors can design a program that fits your needs. We also offer group tutoring sessions for those who prefer to learn in a group setting.
Meet Our Experienced Arabic Tutors
We take pride in our team of experienced and qualified tutors who have years of experience in teaching Arabic to students from all over the world. Our tutors are well-versed and can teach you the Arabic that is most relevant to your needs. Get to know our tutors and their teaching style on our website. Our Arabic Tutors' list
Begin Your Arabic Language Journey Today with Our Expert Tutors
Whether you are a beginner or an advanced learner, our professional Arabic tutoring services can help you achieve your language goals. We offer flexible scheduling, affordable rates, and a personalized learning experience. Join us today to learn more about our services and to schedule your first lesson with our professional Arabic tutors. Pricing and Plans
Not sure yet?!
Here is a FREE 1-on-1 Trial lesson!
check: